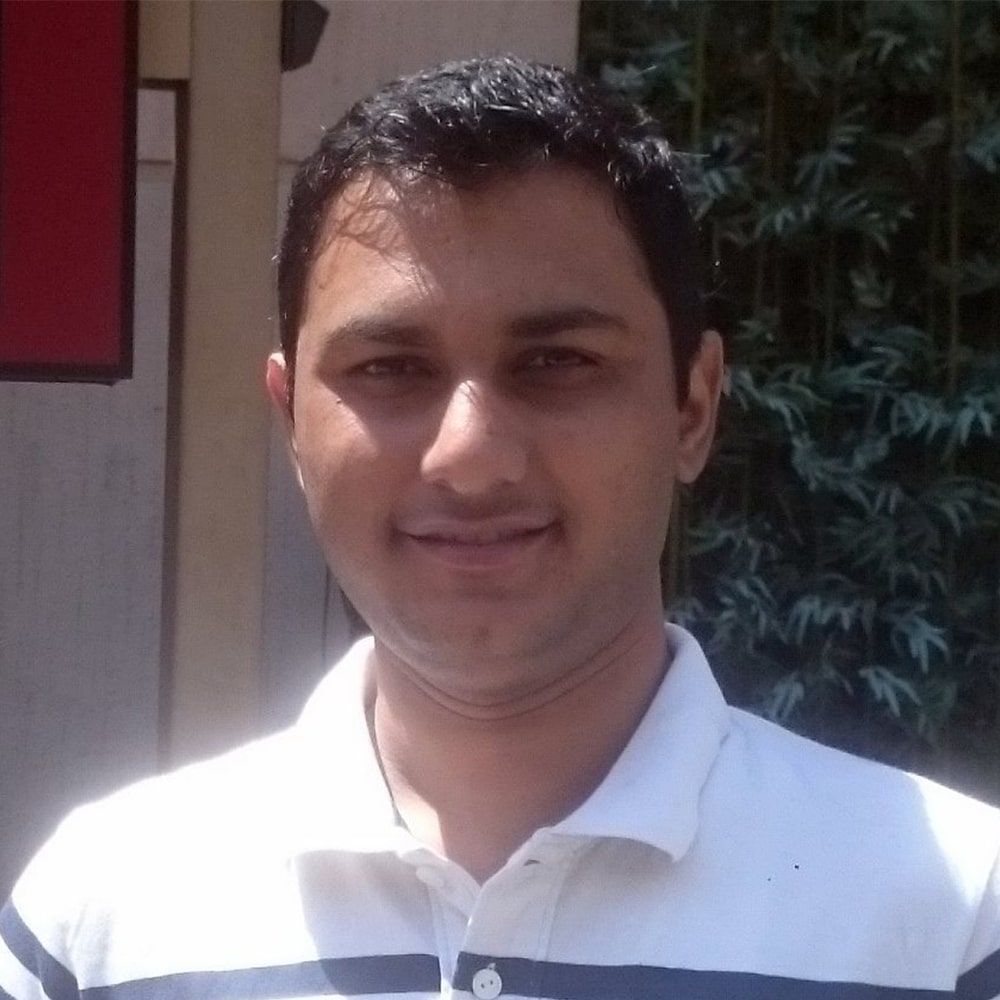 Manish Pareek
Vegan Leather
The company currently operates two divisions, the first being an online marketplace, VegShoes.in, which sells vegan shoes. The second is the research and development division, which is working on creating better vegan leather that outperform and outlasts the properties of real leather. Manish is using biomimicry to replicate the cell-like structure found in animal leather and create vegan leather.
"I believe that we have no right or need to exploit animals for our consumption. Commodities and consumables derived by exploiting animals are an evil that plagues our society today and must be eradicated by offering alternatives that taste better, outperforms, and outlast the animal-derived products. Ours is a humble but honest effort to rid the world of animal cruelty."
"We are excited to work closely with the HEP team and benefit from the rich experience of the mentors to create a better world."
FOUNDED: Kolkata, WB | 2016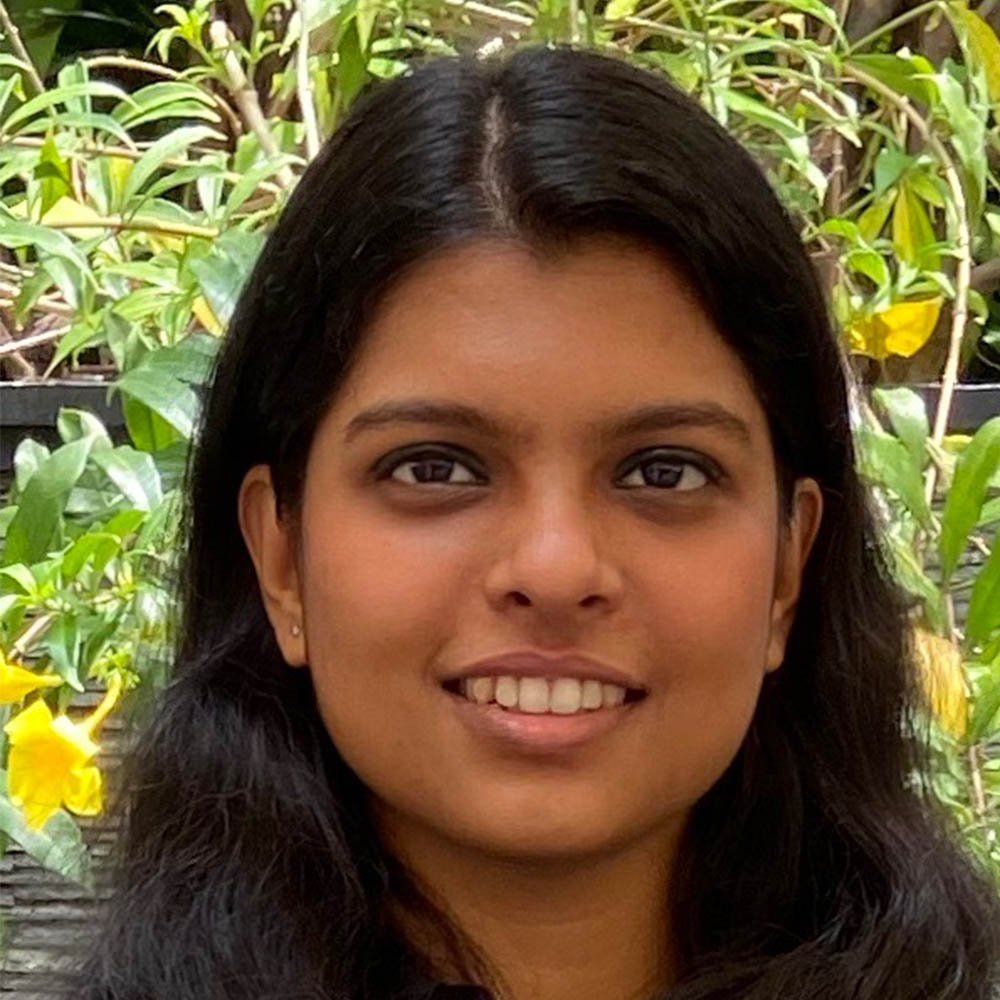 Ravali Amba
Precision Fermentation-based Alternative Seafood
At Brew51, Ravali wants to create a kinder, healthier and more sustainable world by replacing animals in our foods using plants and precision fermentation — starting with fish. The motivation for creating a fish alternative is that there is an animal welfare, human health and sustainability crisis with the ways in which fish are farmed, killed and eaten today.
"Brew51 is a perfect marriage between my love for science and technology and my strong interest in ending animal cruelty."
"HSI's Humane Entrepreneurship Program is a unique program that has a star-studded set of mentors, advisors, experts and investors from across the world. It is a rare opportunity for my company and me to leverage this incredible talent pool to help strengthen and grow my fledgling startup and help take it to the next level."
FOUNDED: Bangalore, KA | 2020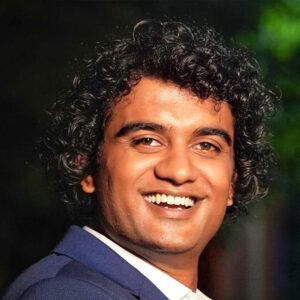 Kushal Aradhya
Plant-based Meat and Spirulina Nutrition Bar
Naka Foods develops alternative foods with impact, like microalgae-based and plant-based products. The company's first product, the 4 PM Bar (already on the market), is a convenient cereal bar made from super food Spirulina. Its second product is a plant-based chicken, currently under development.
"We are working on replacing traditionally used food products with alternative foods that are natural, sustainable, use minimal resources and bring less suffering to other animals."
"I am excited about the Humane Entrepreneurship Program as it provides an amazing lineup of mentors who are entrepreneurs achieving strides in their space, and an opportunity to meet world-renowned investors. The dedication of the HSI team in bringing great resources and people together is greatly contributing to the cruelty-free movement, which is truly a collaborative movement."
FOUNDED: Mysuru, KA | 2016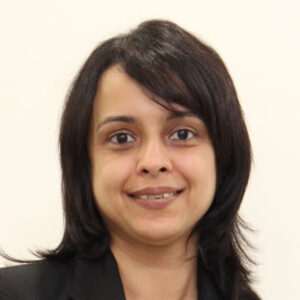 Jasmine Bharucha
Vegan and Plant-based Cheezes
Katharos currently offers two vegan cheeze products, Herbed Feta and Gooey Pizza. Both can be used for a variety of cooking purposes and are absolutely safe for children and pregnant mothers, as the main ingredient is nuts (almonds or cashew) without any add-ons.
"Apart from the obvious benefits of hearing from experts about their experiences and learning about latest trends within the structure of the humane Entrepreneurship Program, I will also be able to grow my network in the Humane space and hopefully develop many more products which will be healthy, cruelty-free, eco-friendly and improve health of my customers."
FOUNDED: Mumbai, MH | 2019